​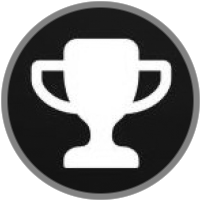 LizaCoin ­(LZC) January 3, 2022
​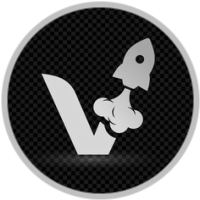 Phase 1
Create and verify a token on the Binance Smart Chain (BSC) blockchain. Pass KYC and Audit. Registration for Liza Coin (LZC) token voting sites. Airdrop and Marketing program. Pre-sale preparation, marketing. Presale preparation, IDO/IEO/ICO, PreSale. Listing on DEX & CEX. Continue to attract and develop partnerships.
​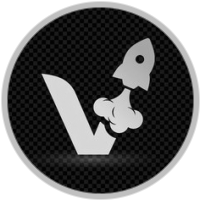 Phase 2
Launch WEB 3.0 platform (promotion services, voting and coin rating, advertising, Investbox, Staking, Surfing, Hippodrome). Marketing and listing on CoinMarketCap and CoinGecko.
​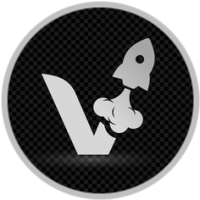 Phase 3
­
Creation of a strong community. Advanced marketing and promotion. New listings on DEX exchanges. New listings on CEX exchanges. Long-term investments and other pleasant surprises for project participants.
​
Phase 3­.0
The LZCbot AI and AppStore and GooglePlay apps are planned as part of the completion of PawMap Phase 3.